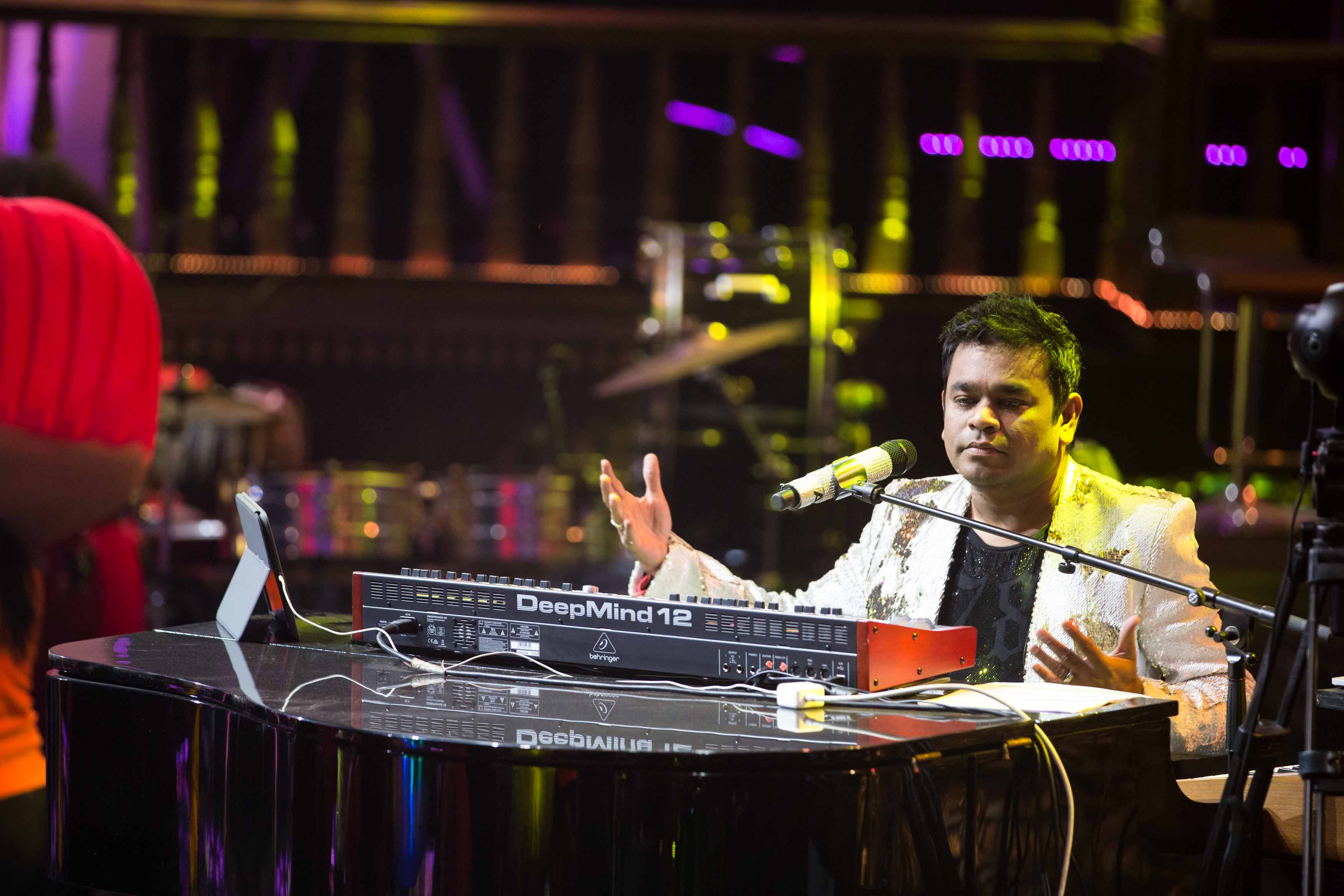 Marks Media Communication is a Successful Media House that Specializes in Public Relations and Advertising Disciplines located at Banjara Hills Road No 10. Our practices include corporate reputation, Effective public relations, Celebrity management, Image management, Concept
Promotions, Advertisements, Branding and Crises Management.
Marks Media Communication is the the oldest PR agency in South India with an experience cumulating of over 40 years is a trend setting pioneer in the Industry setting the benchmark standard of excellence by boasting an accomplished list of over 750 + brands in India as well as reputed International Client and Companies around the globe.
The company's substantial value for its diverse, unique out of the box thinking approach with scientific understanding and Core insights of Market Scenarios backed by expansive research is
a key element that places it in a league of its own.
Our Public relations services are based on idea of "Effective PR" which means to create, plan
and propose ideas of promotion by application of various avenues of communication for productive results enhancing the way the company is perceived by redefining their Clients relationship with their target Audience thereby reaching their business and Communication goals and elevating their status with a Difference.
Marks Media Communication is top notch agency known for its original and inventive approach towards strategies and campaigns being able to consistently raise the stake brining limitless possibilities to fulfill Client objectives.
Marks Media Communication is a team of professionals who excel in creating and changing the way people think delivering break through results through their diversity, out of box thinking and vision.